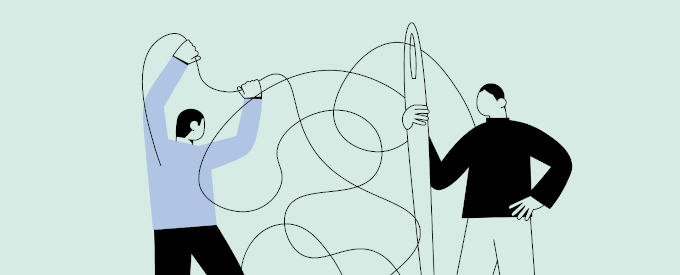 STUDIES
Deux par Deux is a kid's fashion brand which used inBeat to find relevant influencers for their marketing efforts. They were seeking mother micro-influencers. Here's how they did it.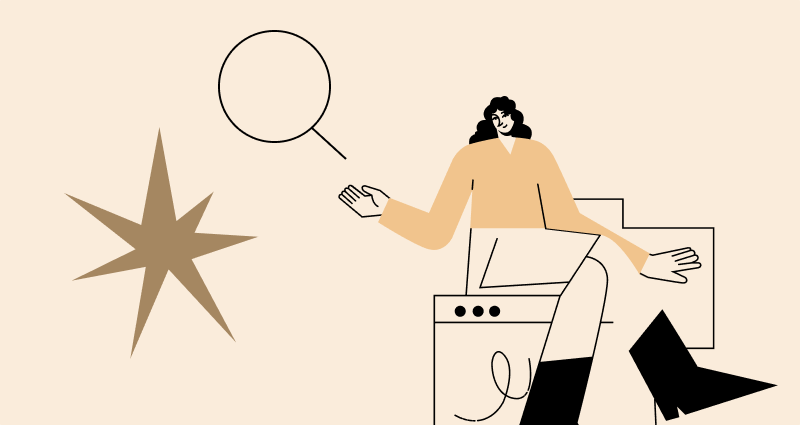 STUDIES
Influencer marketing is one of the most effective ways to tell your brand story to the right audiences. But, the world of influencers is hard to navigate alone. To maximize the ROI of your campaigns, you need to select the best influencer marketing agency that will set you up for success.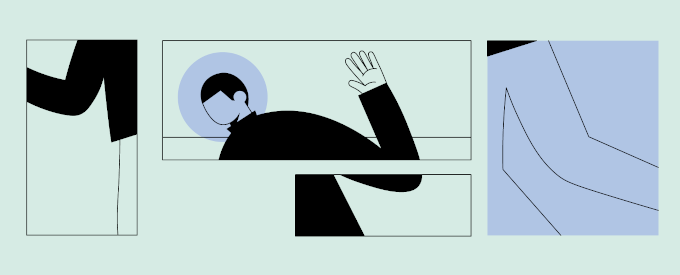 STUDIES
When we think of influencer marketing, we tend to think of a marketing channel; a means of distribution. How many people will our collaboration reach? How many sales will it generate?Although there is logic to such thinking, it does not fully utilize the influencer's potential.