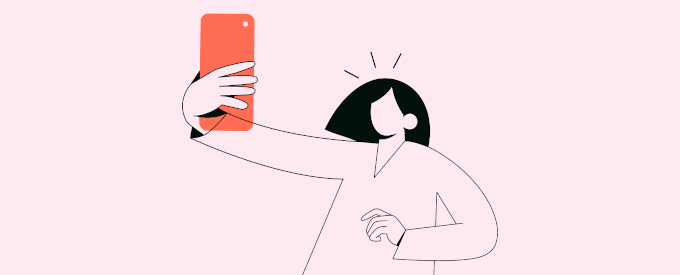 TIPS
Micro-influencer marketing is a powerful way for mobile apps to drive downloads and awareness to their brand. This article covers actionable advice to help you skyrocket your influencer marketing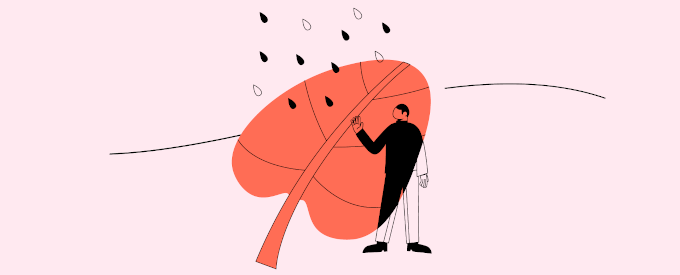 TIPS
This article covers tips and tricks to detect fraudulent influencers. We go through fake engagement to unethical automation to help you understand what a good influencer is.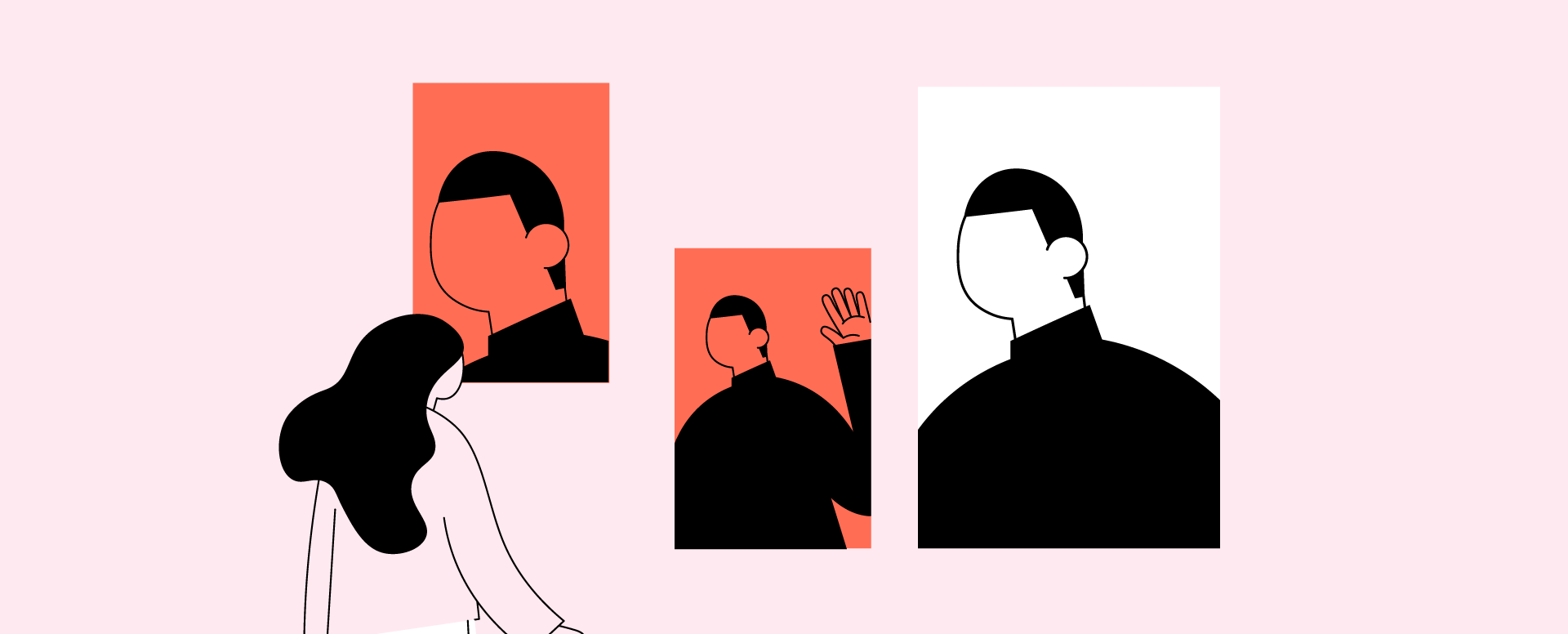 TIPS
In this guide, I will go through the process of discovering, pitching, and managing micro-influencers at scale.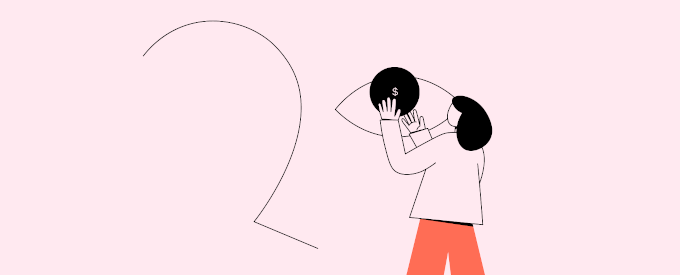 TIPS
Influencer-generated content (IGC) or user-generated content (UGC) outperforms studio/stock content by a factor of 5 to 1 on conversions. We have witnessed this first hand across multiple clients we work with on the agency side.